Are You On The Diet Wagon With Me??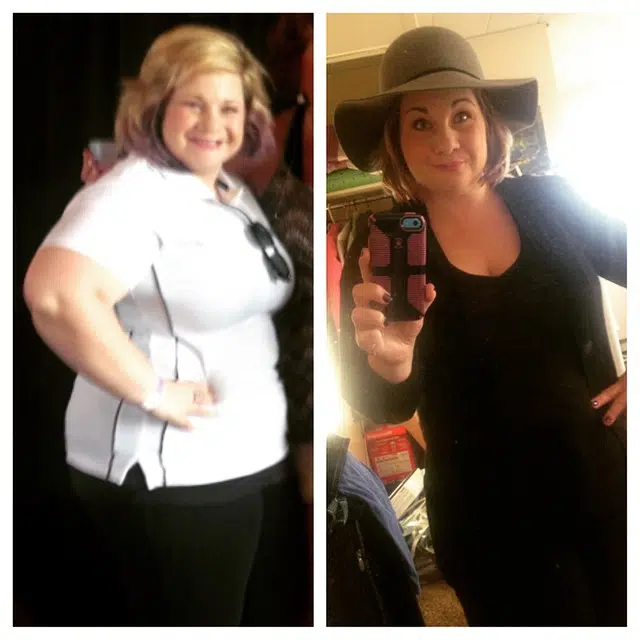 January 04, 2018 04:28 pm
sadly I'm almost as big as the before picture, so back at it! You Just have to get back up and try harder learning from your failures! I will blog everyweek with tips on my journey, check back ...