Foodie Friday: Would You Eat A Tarantula Burger?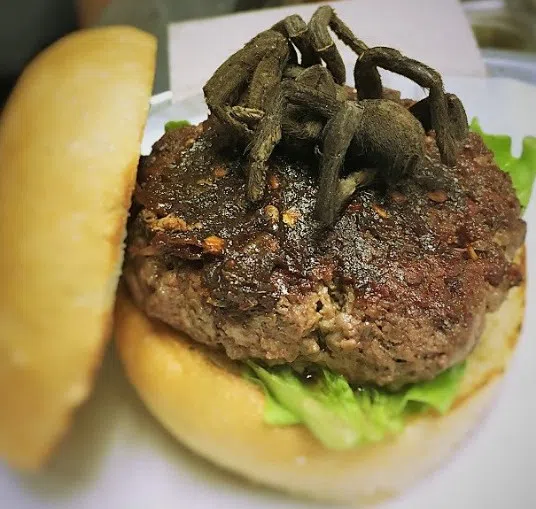 April 13, 2018 10:00 am
I don't know about you, but I will eat just about anything. Be it Chocolate Covered Crickets, Fried Scorpions, Deep Fried Twinkies, you name it, I have tried it. However, I think I may have met my mat...