When My Weight Made Me Wait To Be Myself And Live...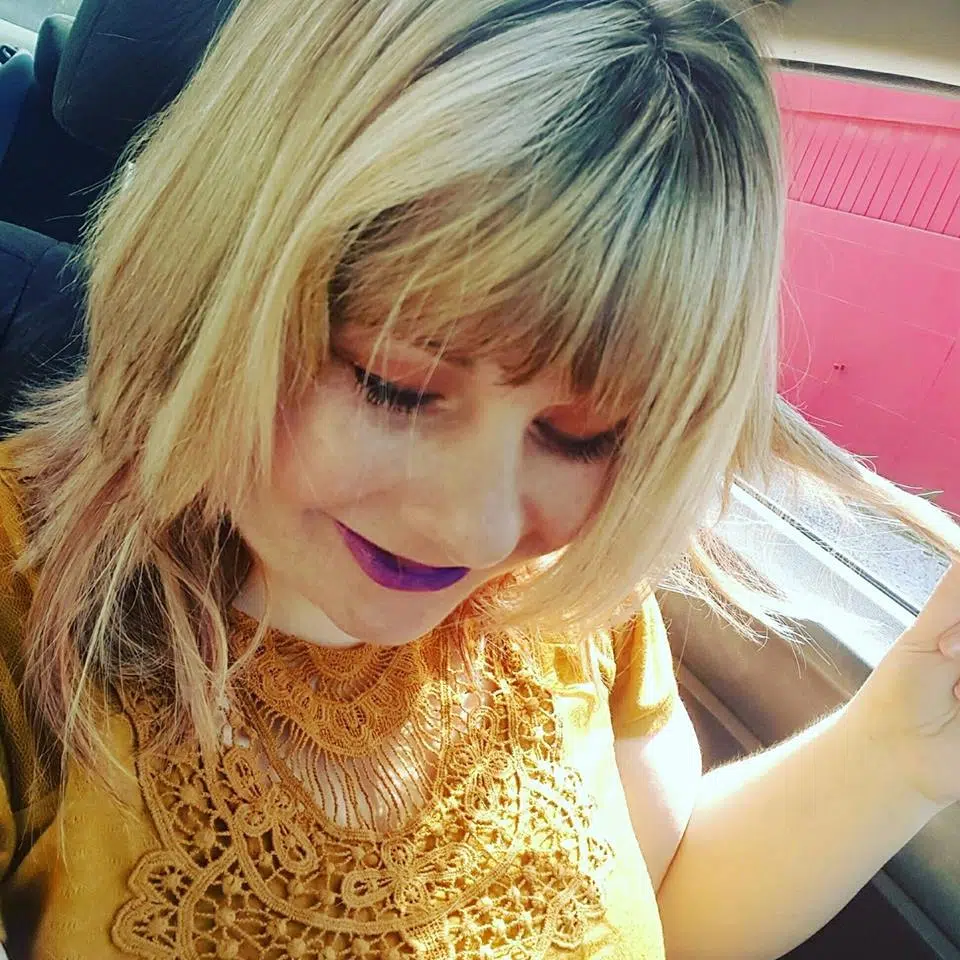 April 11, 2018 03:27 pm
I've been a fat kid forever. I will always be a fat kid. I had to shop in the "special" kids plus section when I was a kid and that hurt. So I will always reach for a cookie to make me feel better. So...