How I Learned To Appreciate What I Have...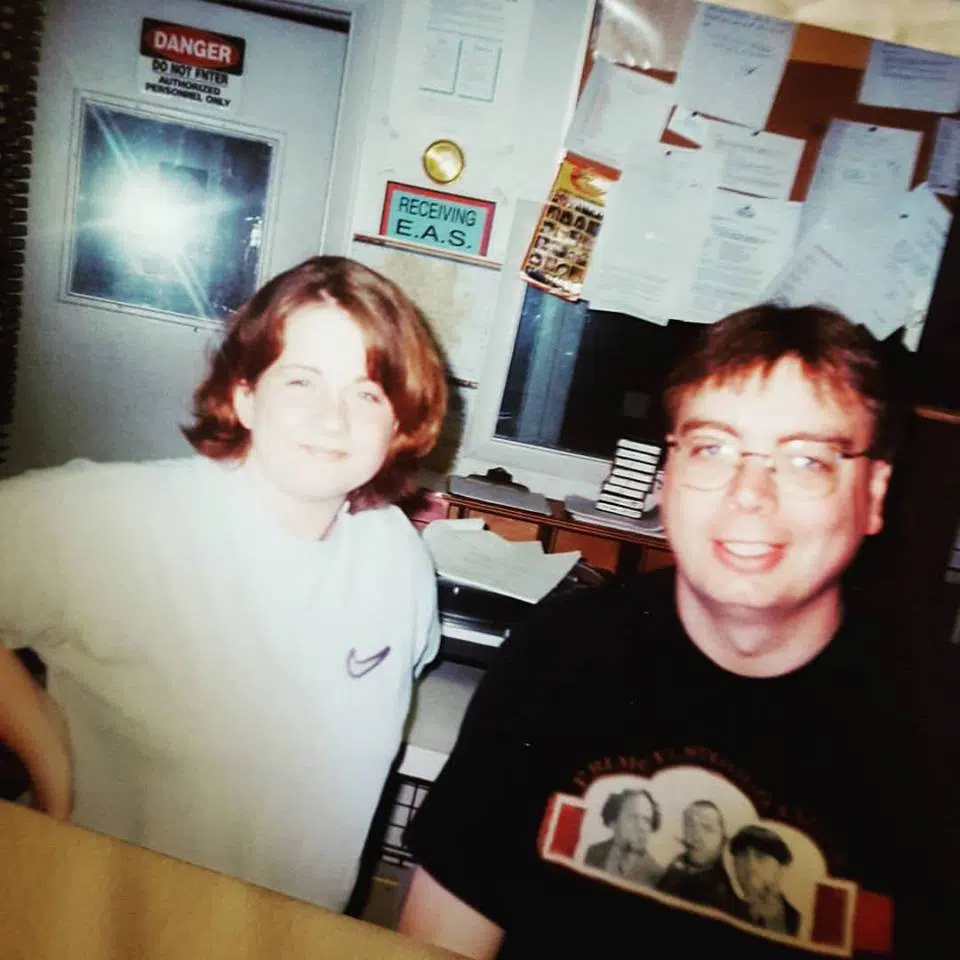 January 14, 2018 07:33 am
Hey y'all my name is Mandi. the picture above is me at my first radio job! In this picture I was filling in doing mornings while attending Ball State University full time! Anyway, now I've been in Bur...