Want To See A Squirrel Eat An Egg Roll?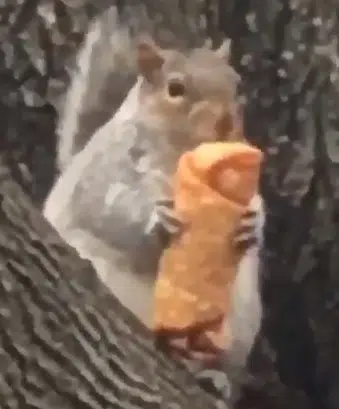 January 04, 2019 02:00 pm
It really happened and it was all caught on camera in New York City. Sometimes we all need a break from the negative news and just enjoy the true oddities of live like this one. Don't ask me how this ...