Update:The Santa Fe Shooter Suspect Is The Victim!?!?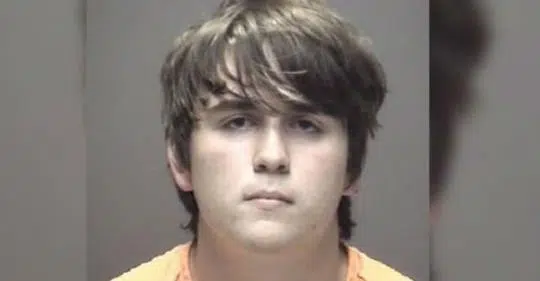 May 23, 2018 01:17 pm
According to the shooter's Dad Antonios Pagourtzis talking to Greece Antenna TV, his son was bullied at Santa Fe High School and the pressure got to him. The father goes on to say his son, the shootin...