Forget The Game...How About That Rat?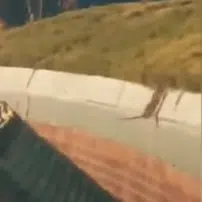 October 02, 2018 02:00 pm
As many Cubs fans know, they are taking on the Rockies tonight at 7 for the Wildcard. But who cares about that when you see what happened the last time the Cubbies played. As you will see, it wasn't t...