Has Nature Created A New Species?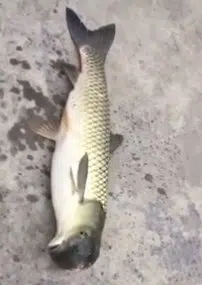 June 14, 2018 01:00 pm
It's a bird! It's a fish! It's a...wait a minute! What is it? According to anglers in China, they caught a fish that has a bird's head. As this story has developed, the internet has made a lot of comp...