Hey Kids, Let's Go To Japan and Visit the Dump!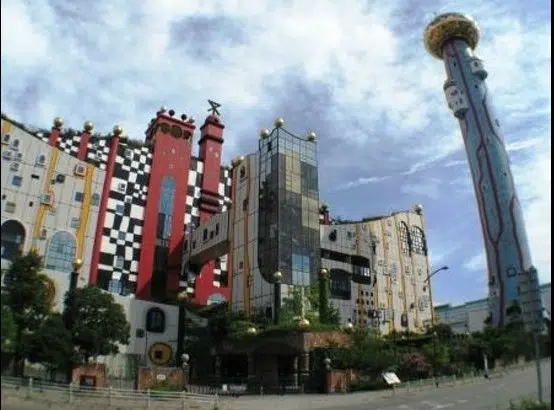 November 14, 2017 10:00 am
Osaka Japan has some amazing architecture and sometimes, it can be so awe inspiring that you could get confused on what you are seeing. While Disney is on Osaka, so is the trash burning plant. No, I'm...