How Have We Lived Without These 2 Toasters?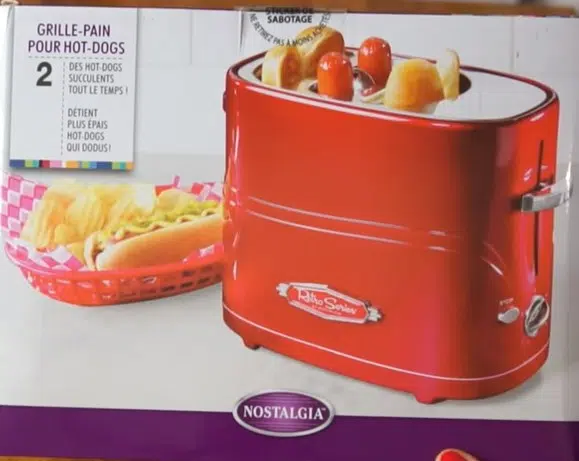 June 13, 2018 10:00 am
Sure, the toaster has been around for decades. It does what it says: toasts bread. However, that is where it ended...until now. In the past, we would grill a hot dog on the BBQ and toast the buns on t...