Well, Well, Well, Crystal Methvin May Be Living Up To Her Name...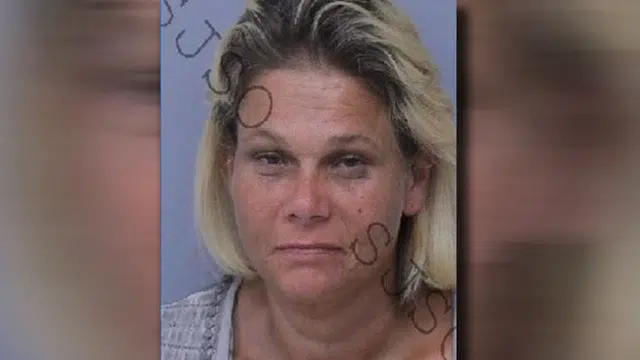 May 31, 2018 01:32 pm
Did her name set her up for failure?? bless her heart as they'd say in the south. I guess when your name is Crystal Methvin it's hard to avoid. Methvin was arrested for the 15th time. yep. FIFTEEN tim...