Country Crooner ARRESTED In The Drive Thru For A DUI and MORE, see the VIDEO!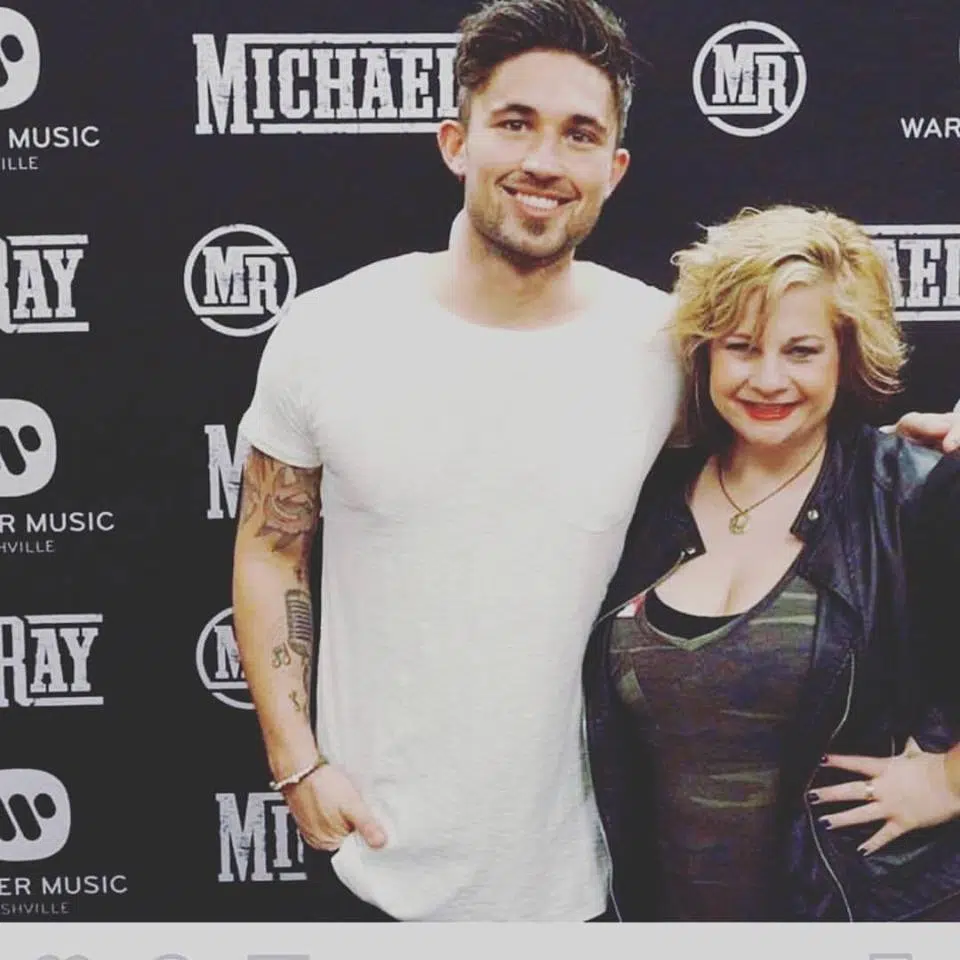 December 20, 2017 03:55 pm
Sad day for Michael Ray...the "think a little less...kiss a little more" singer didn't do a lot of thinking, as he was in the drive thru at a Florida McDonalds when he bumped the car in front of him! ...