A New Baseball Team Now Known For Birds?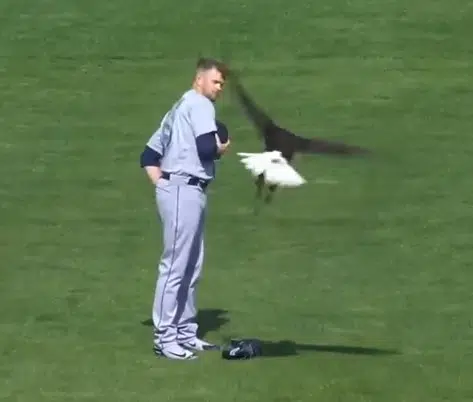 April 06, 2018 10:00 am
We have the Cardinals, Blue Jays and Orioles. Now we can add The Seattle Mariners to that list. Huh? Yesterday was opening day at Target Field in Minneapolis for the Twins, who were taking on the Seat...