I Can Bait A Hook...And Fire?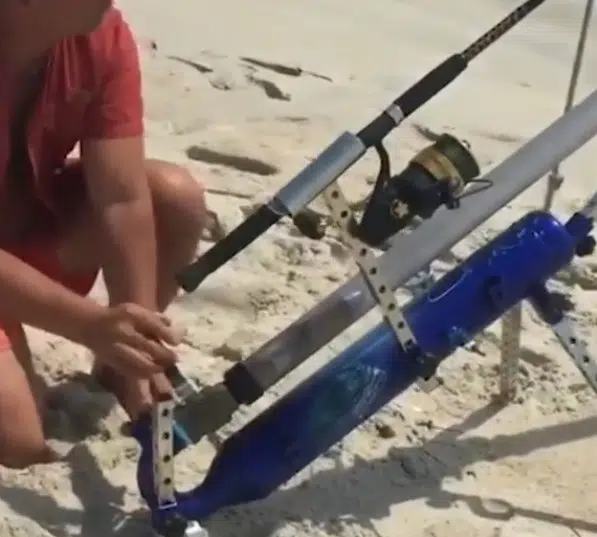 June 18, 2018 02:00 pm
Anglers, check this out. I am sooo ready for this. Imagine standing on the shore of the Mississippi or a lake and you are doing your best casting your line, but you aren't getting it out as far as you...