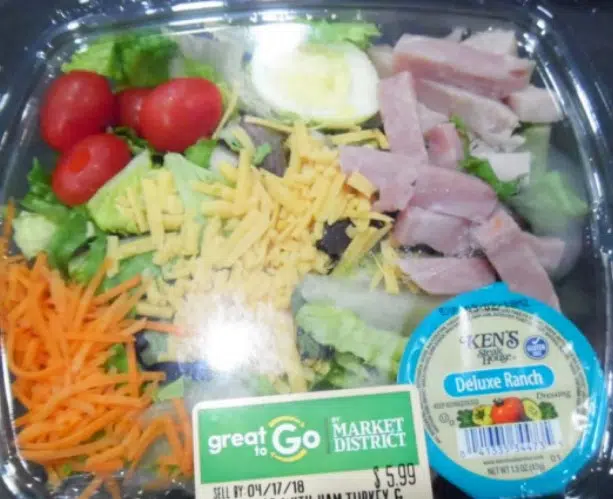 Last week we got the notice from the news that over 200 million eggs were recalled when over 2 dozen people were diagnosed with Salmonella poisoning. Thankfully, none of them were in our area of Iowa, Illinois and Missouri, not that it makes it any better that anyone got sick.
However, today, we get another warning about a food recall about Romaine Lettuce being recalled for E. Coli. What we know at this point, is that it has effected 35 people in 11 states, be aware Illinois and Missouri are 2 of the 11 states effected. If you see the lettuce labeled "Great to Go by Market District", check the sell-by date of April 13-16 and harvested from Yuma, AZ.
Legal officials with the company and representatives from the CDC have said this outbreak could become larger as the distribution of the lettuce has been all across the USA.
This isn't something to be alarmed about, but it is a good idea to be vigilant and check the labels before you buy.