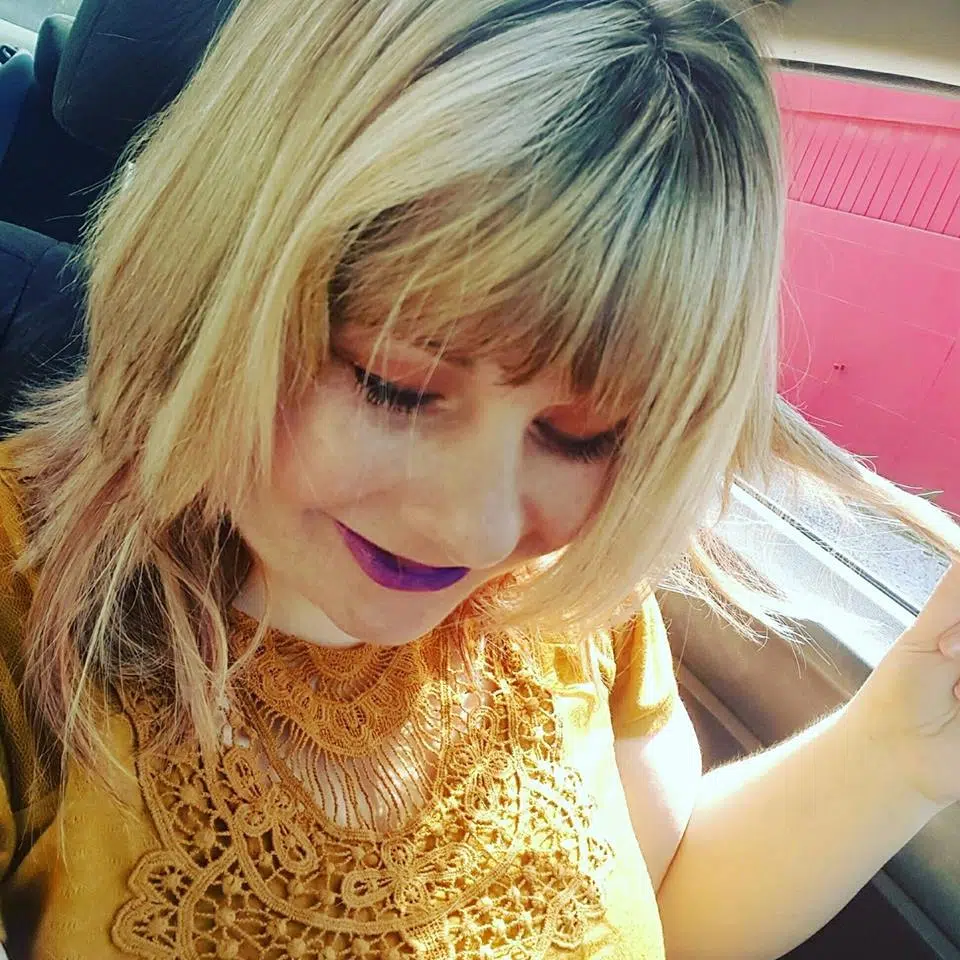 I've been a fat kid forever.  I will always be a fat kid.  I had to shop in the "special" kids plus section when I was a kid and that hurt.  So I will always reach for a cookie to make me feel better.  So, it makes 'being me' hard.  I love meeting y'all at live broadcasts but my weight was keeping me from wanting to do them.  I was mortified when the boys took a facebook live of me helping jump start our sister station's vehicle.  I loved being in it as I thought the whole thing taking place on Roosevelt ave of all places was hysterical. However, seeing a full length shot of me made me cry.  I will often tell Parker to do all the Facebook lives so I don't have to see what I look like on camera.
so I said ENOUGH IS ENOUGH. I can't be me at this weight.  I like being on video making jokes with Parker. I  will be honest,  standing  next to him I feel like a whale.  I don't want to call him out because I think people pick on him for being smaller but I'm being honest. Let's face it I hate that I feel constricted from really doing my job.  Parker and I have fun and I hate that I don't want you to see me.
When my boss said I had to take the reins at Steam Boat Days on Sunday with Craig Morgan and Sister Hazel (June 17th), I got so excited then panic set in. Wait, it will be hot and I can't wear stretchy pants.  So I'll feel miserable because extra weight makes me feel like an overheated pig.  Then I can't cover my fat in a sweater in sweltering conditions.  Crap.  So I'm doing something about it.
I'm a person who does something all the way or nothing at all.  I'm a lifetime member of Weight Watchers when I lost 80 pounds over 8 years ago.  I love the program but I was eating the worst foods because I had too much freedom then I'd say "What the Hell" and eat everything!  So, I'm eating really clean.  Foods that are grown not manufactured.  I'm also eating high protein because that's worked in the past for me.
I will give you updates and if ya wanna share your diet struggles, please hit me up on a any social @mandimichaels I figure we can get a good 2 months before the next big holiday, Memorial day when we'll have to face a yummy pitch in with fam!  I will share what I'm eating on Insta stories and FB stories on the bull page and here!
hope I helped encourage you too!
Mandi