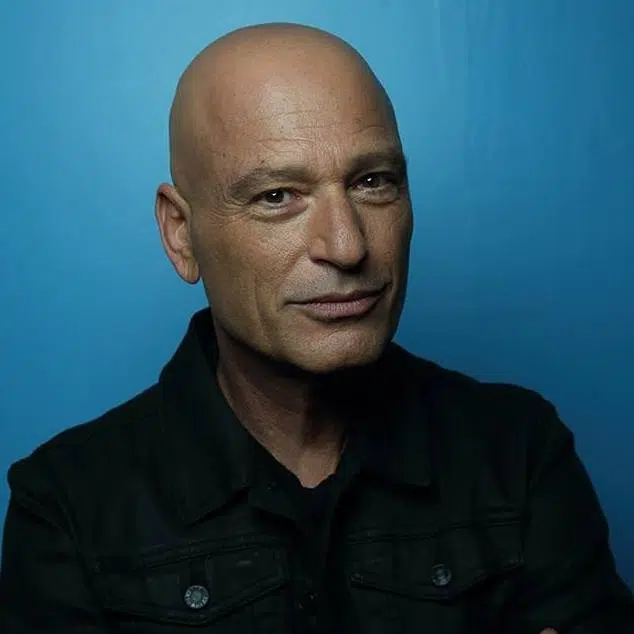 If you remember Deal or No Deal…well, the show is back!!!! The best part, Howie Mandel is hosting it again!!!
No, Howie is not leaving America's Got Talent. He is planning on doing both shows. After all, Steve Harvey does a daily radio show, Family Feud, his talk show called Steve and Little Big Shots, so why can't Howie do his stand-up act, AGT and Deal or No Deal, right?
The biggest change is that the show will not be on the major 3 networks, but rather CNBC, which is the home of shows like Shark Tank (reruns), Jay Leno's Garage, the Profit and Undercover Boss (reruns) to name a few.
With a growing Prime Time lineup of shows on the network that center around finance and financial risk and reward this Emmy Award winning show is a perfect fit.
As to when it will air is still to be announces, but if you have TiVo or DVR, I would keep and eye on when it is back.