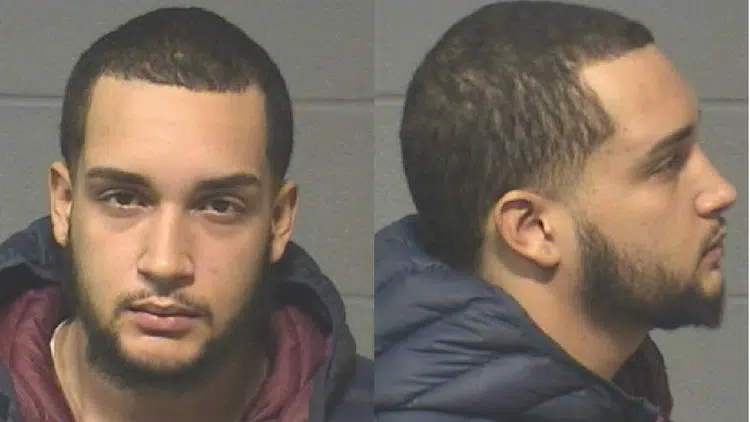 Meet Johnathan Rivera. Johnathan was support to go to court this past Wednesday to see the judge about about the charges of larceny and tampering with a motor vehicle in the theft of a car.
Well, Johnathan got to court on time, but was dumb enough to have a parking violation, as he parked in the wrong space. As you would expect, the police ran the plates of the car and, as you guessed, the car he drove to court in was stolen.
After Johnathan left court, the police were waiting for him to return to the car that was registered as stole and he was arrested again. This time is was for second-degree larceny.
And, yes, Johnathan is now in jail.