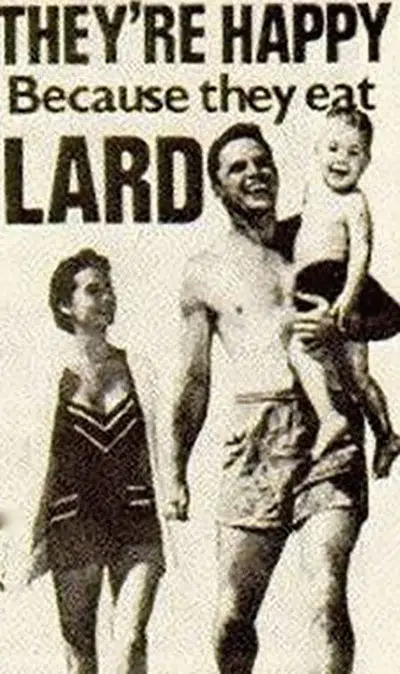 Well here we are, the 25th day of the new year and you have been trying to keep that resolution. You promised that you would loose that extra 10 pounds you gained. You have been working toward it. It has been hard. You may have, in fact, had some success, but you are kind of over it. Be prepared, because next week, you will probably give up on it.
You can feel bad about it, but don't feel too bad…you aren't alone. According to Swarm and Foursquare, the first Thursday of February is the day that most people call it quits on their diet.
Here is the good part for those who will continue their regimen, the gym won't be as busy, so that stair climber that you enjoy and has been occupied every time you go in, will most likely be open. This is the day that the gym attendance is lower. Conversely, it is also the day that your favorite fast food restaurant will be a bit busier than it has been for the past 4 weeks.
You think I am joking? Friday February 9th is known as Fatty Solstice. Think of it this way, this day is like Christmas for Fast Food places.
Here's to the downhill slide to weight gain!
Sorry to be the bearer of bad news.