It is coming up on fall, and far be it from me to judge what other people wear. Hell, I am harrassed by co-workers and family for wearing "dad-shoes" (white shoes with black shorts). People should just be happy that I don't wear earth shoes and socks.
I am also not one to be "up with fashion". I have been wearing Levi's 501s, since the 80's, with t-shirts or work shirts. I do, however, wear sweaters when the weather gets cold, for obvious reason. So, today, I was looking up sweaters and I ran across this…it is called the "Multicolor Wool Cheerleader Sweater" for men.
There are number of things that are wrong with this, in my humble opinion.
But Why?
Why is it only sleeves?
But Why?
How did they make it only sleeves without falling off the arms?
But Why?
Who would wear this?
But Why?
Who would pay $1650 for this?
But Why?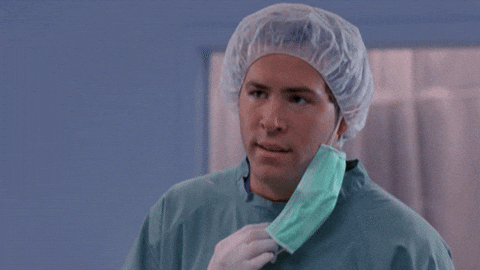 While I don't understand who would pay THAT much for this, I did learn that the arms are held on by a nylon piece that slips over your head.
All I know, at this point, is that my nipples are cold.