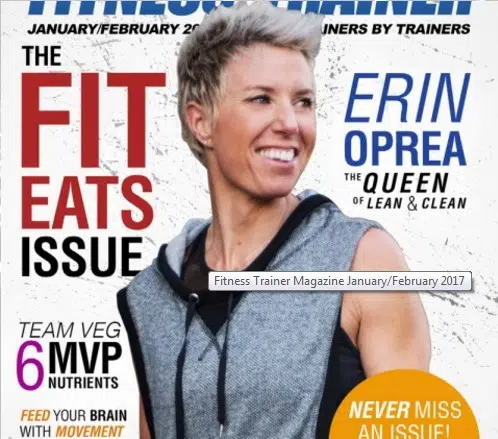 When you don't have time in the day to get a workout in, being innovative is extremely important, especially if you want to stay fit.
In this case, Erin Oprea, was watching her son play soccer, but since she is a busy woman, she worked in a jump rope routine. One father at the soccer game decided to shame her on the internet, but her response was spot on!
After going on the TV show The Doctors, we learned that Erin is not only Carrie Underwood's personal trainer, but she does the jump rope routine, so she can focus on her son's game…and best of all, it prevents her from being one of those parents who yells at the officials and coaches during the game and embarrasses her child.
Check the video to see what the bully said and Erin's response.
Even Carrie Underwood stood up for her trainer: