Why I Don't Date, Can Someone Really Send THIS Many Texts!?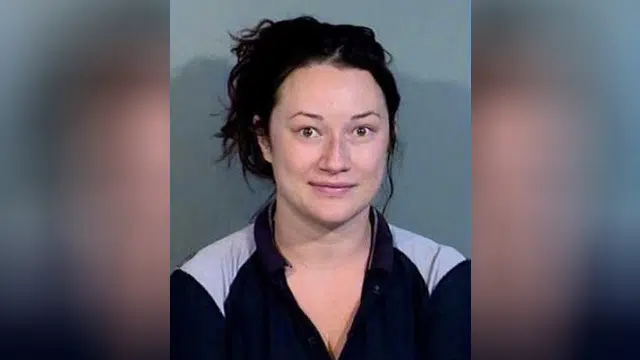 May 11, 2018 12:31 pm
This may be why I don't date much, lol. For instance a guy instant messaged me on Facebook and literally without ever meeting me starting sending me random selfies, I got 3 in one day! But this girl i...